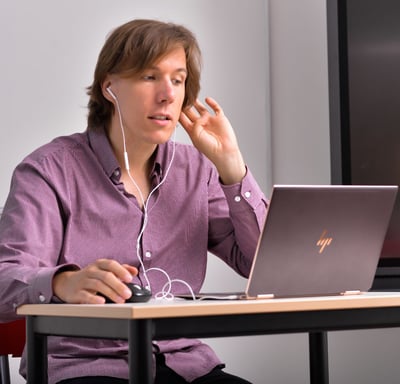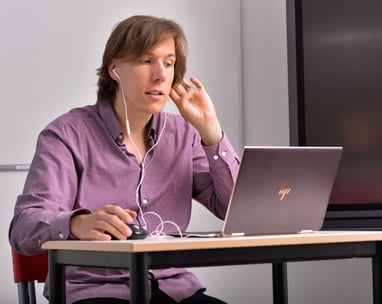 Czech is a tough language and hardly anyone learns it for pleasure. It has difficult pronunciation, tricky vocabulary, and challenging grammar. So why learn it at all?
Perhaps you have moved to the Czech Republic for work or often deal with your Czech business partners. Or maybe you have fallen in love with a Czech man/woman and would like to speak with their relatives, right?
No matter what your reason is, I'm here to help you on the journey of learning Czech!
Choose the perfect course for you
Click on the images below to read more about the different courses we offer.
These courses are for you if you have never learnt Italian or know just a few basic phrases.
Can you survive in simple everyday conversations and want to get a better understanding of the language? Then elementary courses are for you.
You can use elementary level grammar and vocabulary well and want to explore the beauty of Italian further. Sign up for a pre-intermediate course.
Now you want to work on your fluency and gain confidence when dealing with most everyday situations, right? So, intermediate courses are yours to join!
If you can use Italian fairly fluently and want to widen the range of your vocabulary and broaden your knowledge of Italian culture.
Here's what Prem's students say
"J'apprends le tchèque avec Prem, c'est un super enseignant et toujours très disponible. Les leçons sont toujours un moment de détente car elles sont très conviviales. Dekuju Prem."
- Kelly, France (beginner level student)
"Serietà, competenza e tanta professionalità. Il modo di insegnare fá la differenza, Prem si è dimostrato un ottimo insegnante. Li consiglio vivamente per chi vuole imparare veramente una lingua."
- Stefano, Italy (beginner level student)