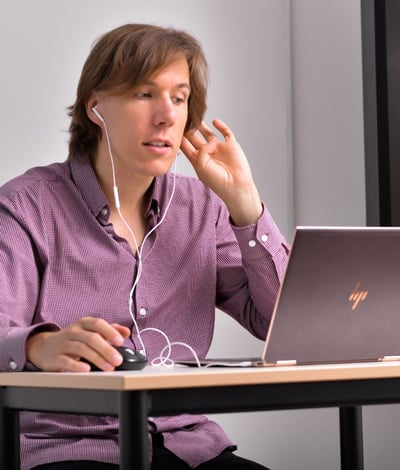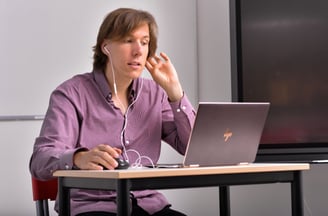 Discover the beauty of Czech language and culture with our comprehensive language courses. Whether you're looking to improve your communication skills with Czech business partners, connect with your Czech relatives, or simply deepen your appreciation for this fascinating language, we have the right course for you.
Our courses are designed to help you overcome the challenges of Czech pronunciation, vocabulary, and grammar in a supportive and engaging learning environment. Your teacher Prem will guide you through each step of the learning process, providing personalized feedback and support to help you achieve your language goals.
Join us today and embark on an exciting journey of learning Czech. Whether you're a beginner or an advanced learner, we're here to help you achieve success and unlock new opportunities in your personal and professional life.
Choose the perfect course for you
Click on the images below to read more about the different courses we offer.
Here's what Prem's students say
"J'apprends le tchèque avec Prem, c'est un super enseignant et toujours très disponible. Les leçons sont toujours un moment de détente car elles sont très conviviales. Dekuju Prem."
- Kelly, France (beginner level student)
"Serietà, competenza e tanta professionalità. Il modo di insegnare fá la differenza, Prem si è dimostrato un ottimo insegnante. Li consiglio vivamente per chi vuole imparare veramente una lingua."
- Stefano, Italy (beginner level student)