Learn Italian, English, and Czech with us...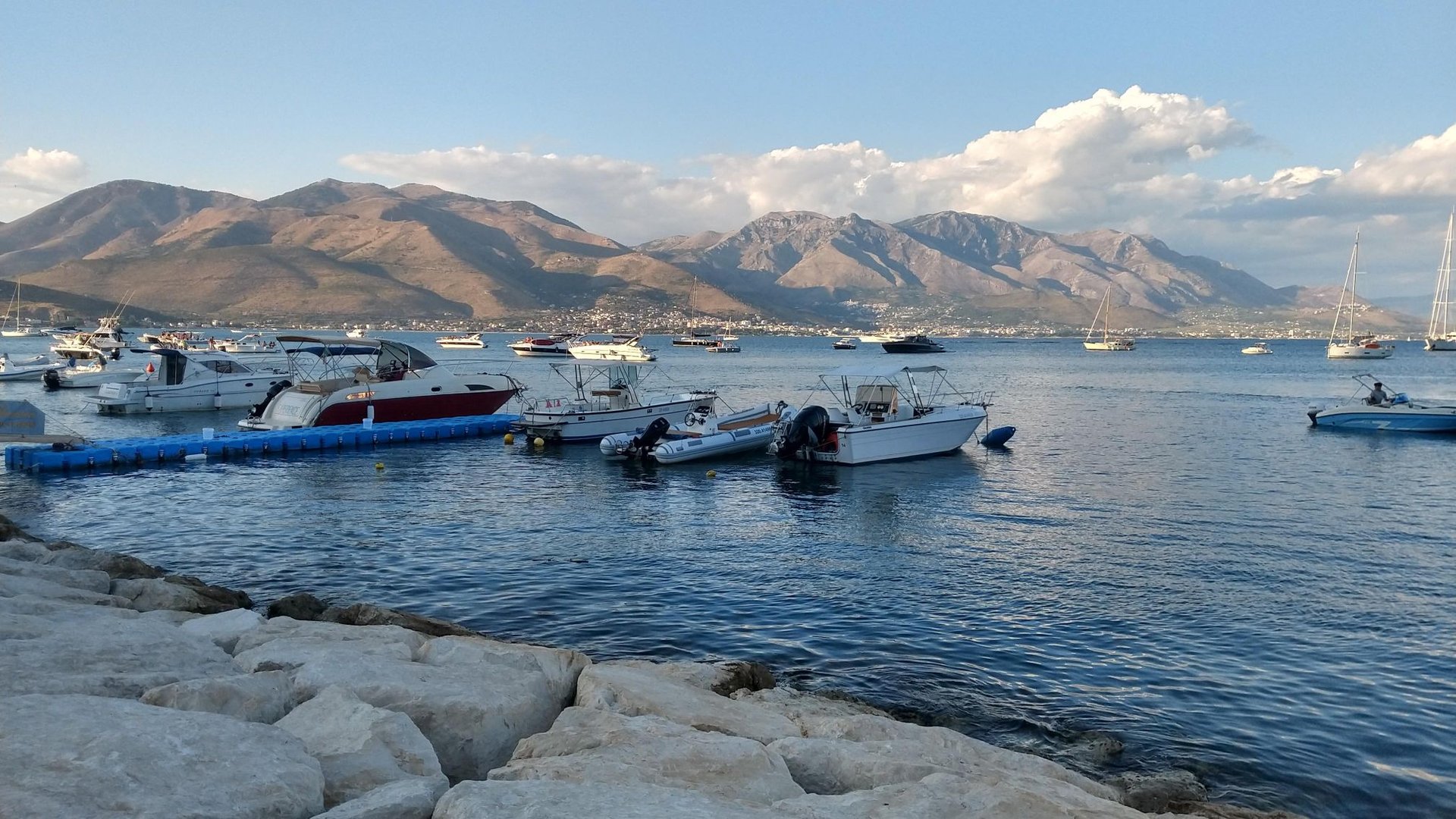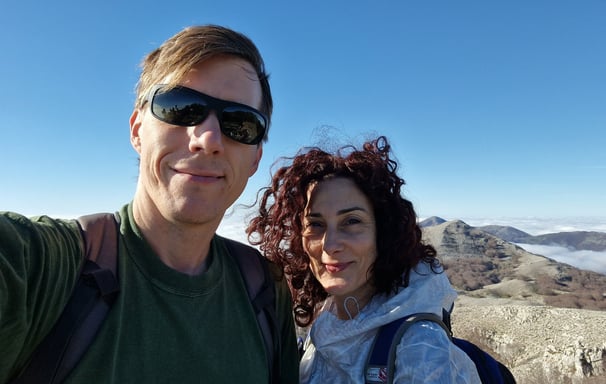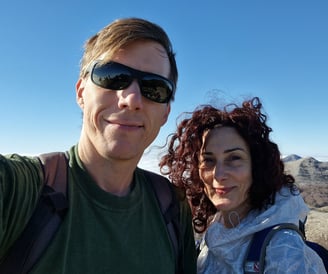 Welcome to Crunch Languages.
We are Maria and Prem - passionate and professional teachers of Italian, English and Czech.
We offer high quality interactive online and face to face lessons. Join one of our groups or get a package of 1-to-1 lessons for more personalised experience.
Why should you choose us?
Because we really care about your progress and know how to help you.
Why learn with Crunch Languages?
We are qualified, experienced, and professional. As language learners ourselves, we know how to help you learn.
There are no magic formulas, special tricks, or "speak like a native in 3 months" promises. Language learning requires time and effort but rewards you in many ways.
We have more than twenty years of combined experience as language teachers and more than sixty as language learners!
We have taught students as young as 4 years old and as old as 75+. We have worked with students from more than 35 countries from Canada to Singapore!
Our belief is that languages are for communication. And this is what you'll be doing from the very first lesson - speaking.
Speaking might be the biggest challenge for many but we are interested in what you have to say and will help you say it! Are you ready to start your learning journey?