Specialist individual courses
Do you need something very specific?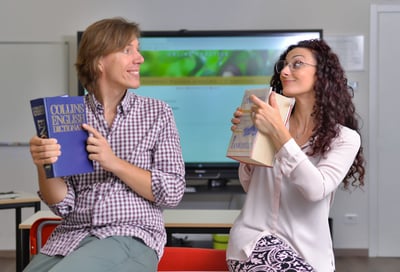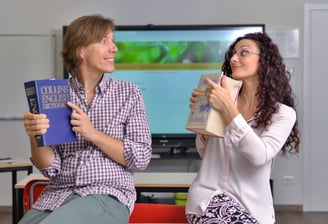 Many of us have very specific needs when it comes to language learning. These needs are often related to our work or life situations.
Our specialist courses are designed to provide you with the necessary language skills required for specific professional contexts. Whether you are looking to improve your English, Italian, or Czech for business, medicine, law, engineering, or any other field, we will help you achieve your goals.
Together with you, we will identify your specific needs and tailor the course content accordingly.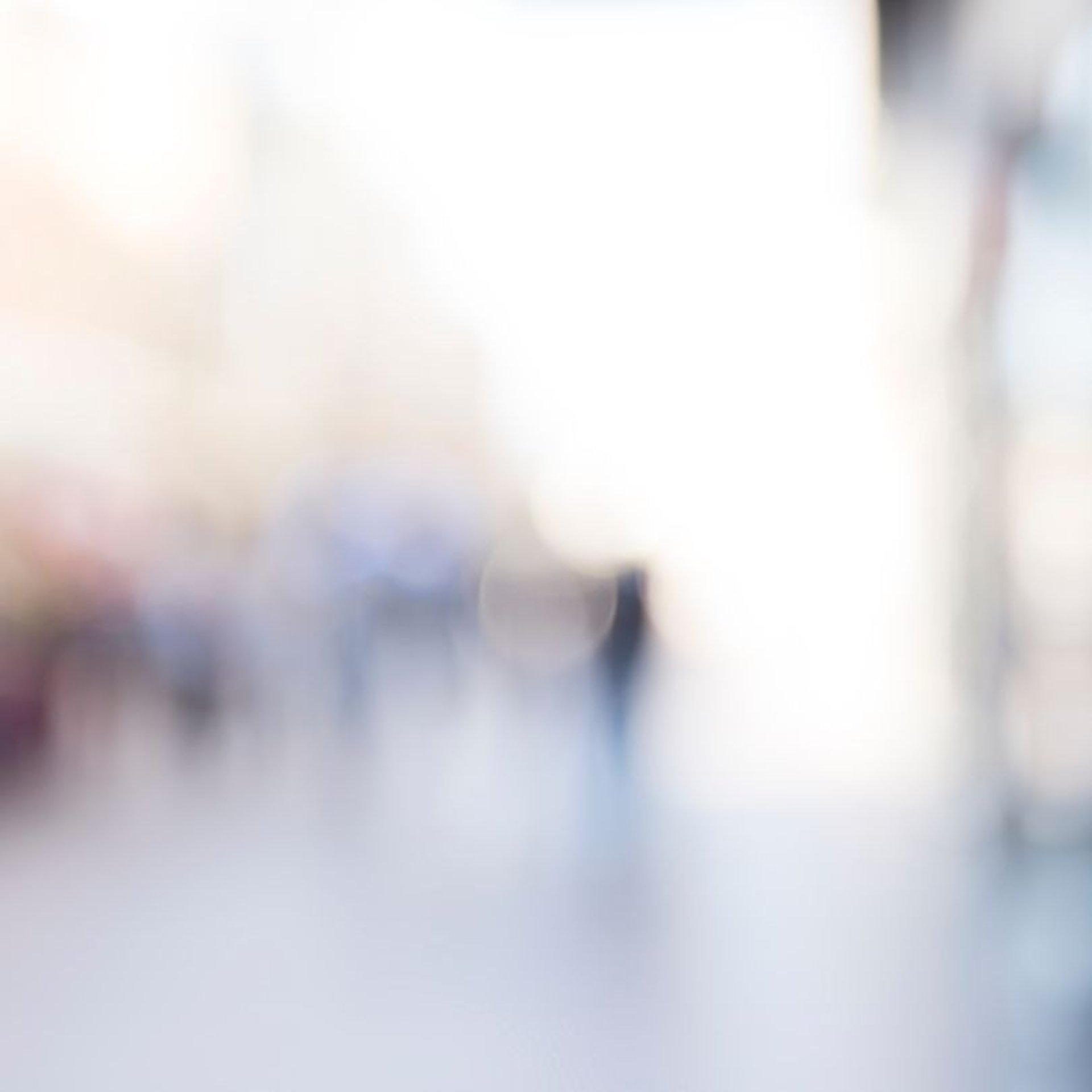 English for specific purposes (ESP) and specialist Czech
Throughout my career, I have worked with students from a wide range of professions, requiring very specific language instruction. I have created and taught courses for:
oil and gas industry (management of a gas storage facility, preparation for international conferences, etc.)

public speaking course (working on presentations skills, gaining confidence, engagement with the audience, visuals, etc.)

job interview preparation (helping students prepare for interviews for management positions at Amazon, Stellantis, etc.)

preparation for a "concorso dirigente scolastico" (discussing education systems in EU countries, talking about education reforms, etc.)

courses for English teachers (helping teachers with English and teaching methodology)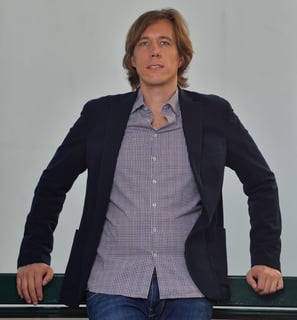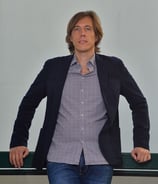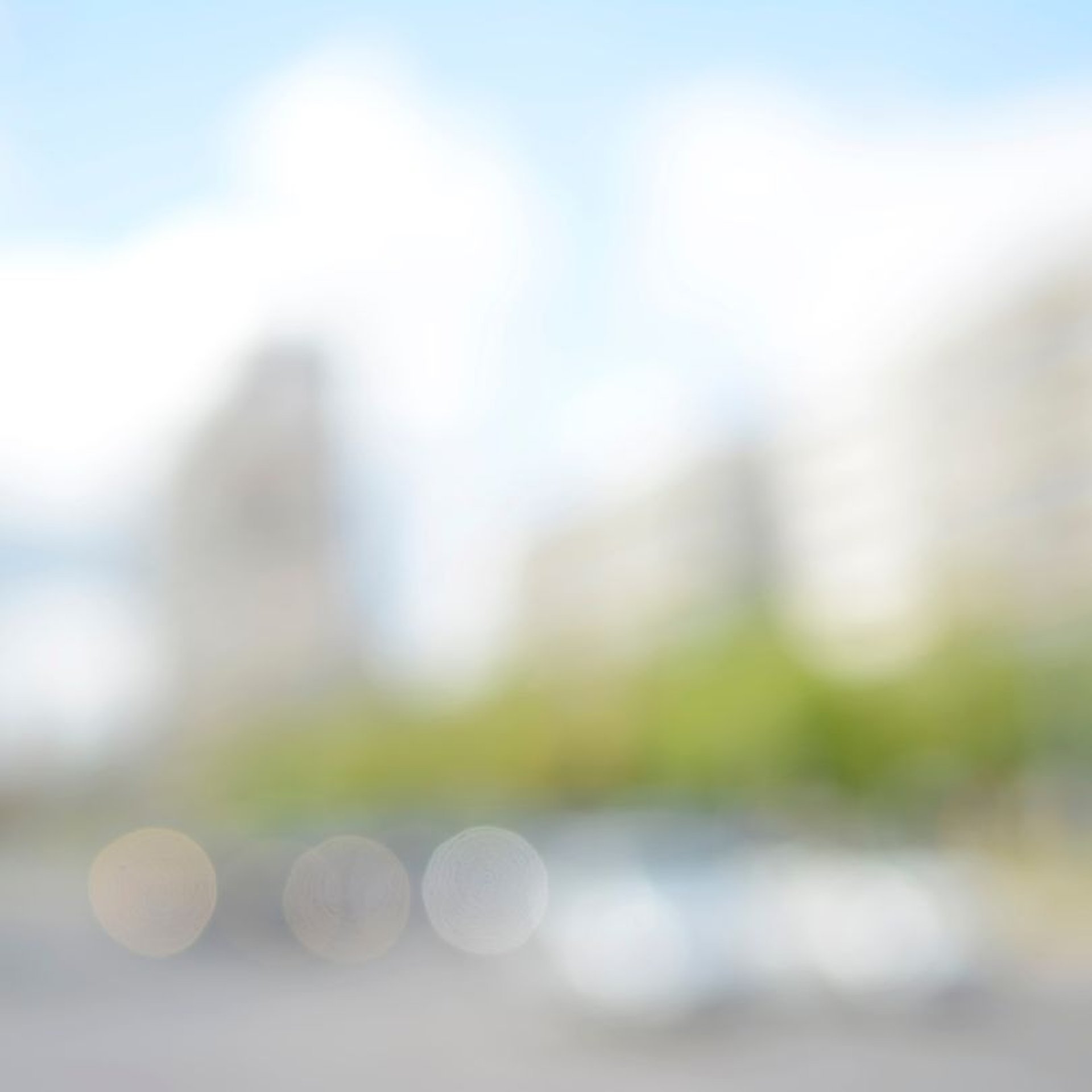 Italian for specific purposes
In my years of teaching Italian as a foreign language, I have helped students from all around the world from Canada to Australia. Many of them have moved to Italy for family reasons and having a good level of Italian and specific language skills related to their professions has been essential for them to succeed on the Italian job market.
I have worked with students:
working in physiotherapy (vocabulary related to body parts, body movement, procedures, etc.)

working in psychology and therapy (talking about feelings, various question types, etc.)

preparing to move to Italy (survival Italian phrases, dealing with offices, etc.)

coming from abroad to study at Italian schools (school language and culture, Italian school environment, etc.)

working in the theatre business (discussing drama pieces, on stage events, etc,)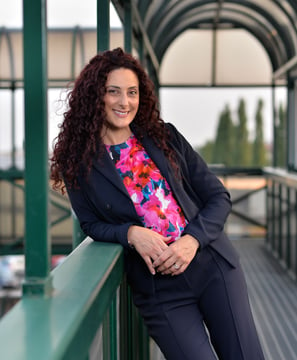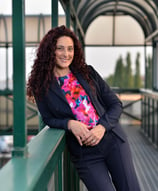 It's going to work like this
Online diagnostic test
Let's take advantage of the online tools we have so you can complete a language diagnostic test in the comfort of your home or office. After that we schedule a video call.
Speaking test
During the call, we have a chat about your job, what you like doing in your free time and also ask some more challenging and abstract questions to fully understand your level of the language you want to learn.
Needs analysis
Once we fully understand your level, we're going to talk about your language needs - what you need to improve and why, your motivation, your availability, etc.






Learning path
Finally, we suggest your learning path, materials to work with, the frequency of your lessons, etc. Then it's up to you to take the first step. We're here to guide you!


Solve your language problems with our help!
Individual 60-minute lessons
Packages of 5, 10 or 15 lessons
Get a couple of individual lessons or a package of 5, 10, or 15 lessons for a discounted price.
Click below to find out about our lesson packages!
Here's what our individual students say
"Maria is an excellent teacher! Very professional and pleasant. She has a lot of patience and openness to adapt the lesson to the student in front of her and his needs. There is no doubt that my Italian has improved a lot thanks to her! Thanks Maria!"
- Shaked, Israel
"I just recently started 1:1 classes with Maria and can call myself very lucky to have found such a great and motivated teacher! Always very well prepared, respecting my particular needs, adjusting where neccessary and most importantly making me speak 😅 I should also not forget to mention that the classes are always fun and I already look forward to my next one!!!! Grazie mille, Maria!"
- Asia, Austria
"Ottime le lezioni di inglese di Prem! Ha unito la comodità degli incontri online con la preparazione data dalla sua esperienza nell'insegnamento della lingua inglese con il risultato che le lezioni sono state sempre interattive e mai noiose. Ho imparato davvero tanto!."
- Irene, Italy
"Such a joy to learn Italian with Maria. A wonderful combination of professionalism, care and catering to the unique needs of the student. A true pedagogue and lovely person. Highly recommend."
- Heidi, Australia