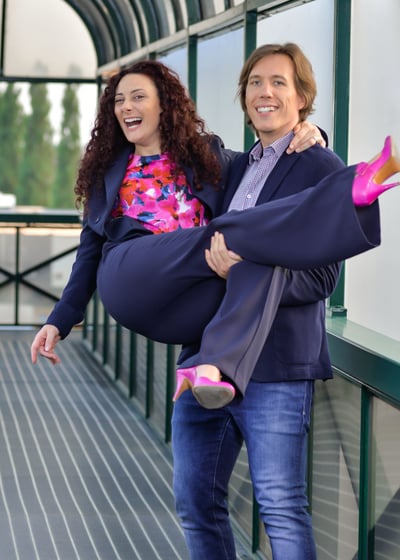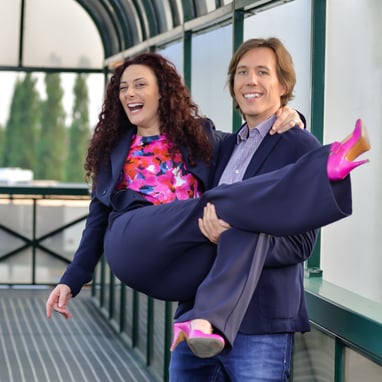 Hello! Ciao! Ahoj!

Welcome to Crunch Languages. We are Maria and Prem and we offer online* English, Italian, and Czech courses for all learners as well as holiday English and Italian courses here on the Riviera di Ulisse in Italy.

Both of us are are excited to see you here. Our dedication is to offering high quality English, Italian, and Czech lessons. We are qualified and experienced teachers and now work together to share our passion for languages and culture with our students.

Go through our offer of courses and also get in touch if you'd like to study with us.

Hope to see you online or in Formia on the Riviera di Ulisse.

Happy learning!
*We also offer in person lessons in Formia (Maranola) in Italy.
We don't ask our friends Do you know the grammar of any foreign languages? or Can you write Italian? No, that would sound very strange. Instead, we ask Do you speak English (Italian, Czech, etc.)? Even though all skills are important, we believe that language is for communication and this needs to be active. Therefore, to be able to say I speak three languages, you really need to speak. And that's what you will do in your lessons with Crunch Languages.
COMMUNICATION IS ESSENTIAL
Communicative language teaching
We believe in the Communicative Language Teaching (CLT) approach. This is how we were trained and, after years of experience of being language teachers, teacher trainers and also language students, we see that it works. Communicative Language Teaching, however, doesn't mean that you will only speak. In our lessons, you will cover all the other aspects of successful language learning (the other three skills - listening, reading, writing - and grammar, vocabulary, pronunciation, and functional language).
Successful language learning
You learn best when you are engaged in meaningful communication and

this communication relates to your real life.

Communication is a holistic process and not a simple repetition of phrases.

You remember new language better when you are actively involved in discovering the rules (inductive learning) and

when you analyze and reflect on the use of language.

Also, language learning is a gradual process that involves trial and error.

The (online) classroom is a community where we learn from each other and

the teacher is mostly a facilitator who provides learning opportunities.
Qualified, experienced and professional. We offer the highest quality!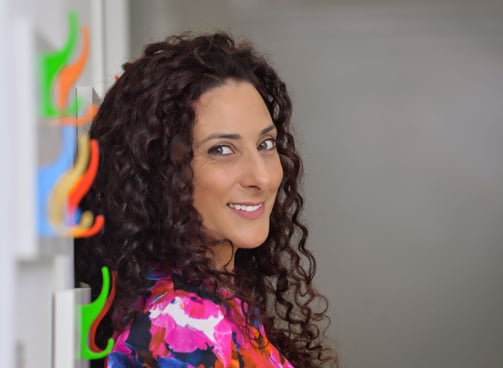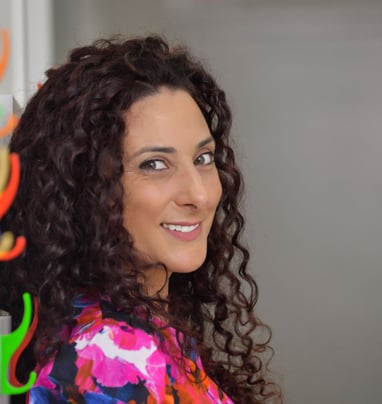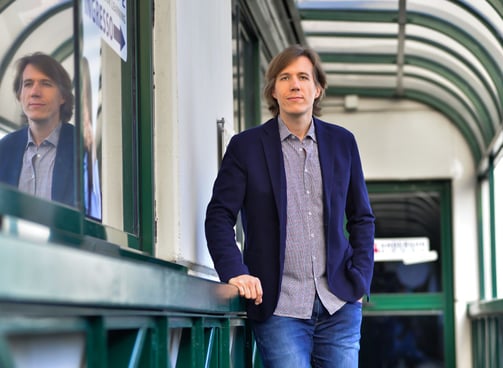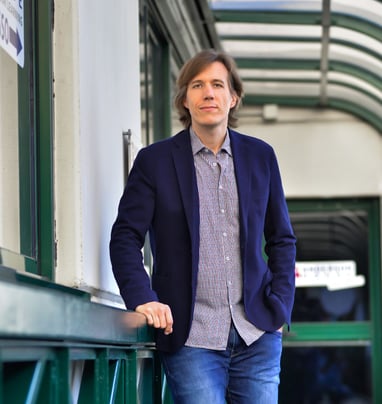 I'll guide you on your journey of discovering the Italian language and culture. I can also teach you to cook some italian dishes!
I'll help you with your English or Czech. I love teaching children as well as helping students pass their English exams. I also train other teachers!
We always value your feedback as it motivates us to work better and provide higher quality service.
Let us know if you have any questions, comments, or to request a quote. Remember that you can also follow us on our social networks or write to our email: info(at)crunchlanguages.com