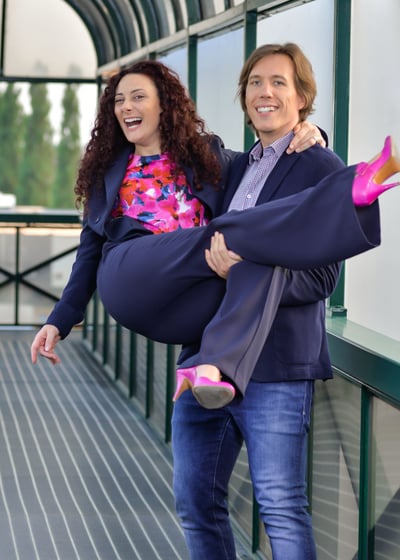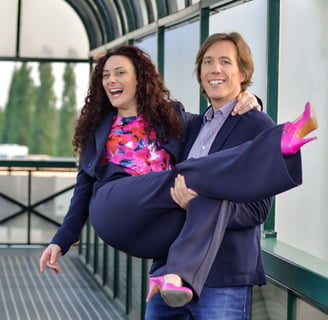 Hello! Ciao! Ahoj!
Welcome to Crunch Languages, where language learning comes to life! We're Maria and Prem, and we're thrilled to have you here. Our mission is to ignite your passion for languages and culture by offering high-quality English, Italian, and Czech lessons that empower you to connect with the world. Whether you're a beginner or an advanced learner, we're here to guide you on your language learning journey.
Why choose Crunch Languages?
Qualified and Experienced Teachers: With our expertise as qualified and experienced teachers, we bring a wealth of knowledge and teaching techniques to create an engaging and effective learning experience.

Passion for Languages: We have a deep love for languages and want to share that enthusiasm with you. Our goal is to inspire you and make your language learning journey enjoyable and rewarding.

Online Convenience, In-Person Delight: We offer online courses that allow you to learn from anywhere in the world. But if you happen to be in Formia on the stunning Riviera di Ulisse in Italy, join us for our holiday English and Italian courses for an immersive experience.
At Crunch Languages, we believe that language is meant for communication. That's why our teaching approach is centered around active communication. We don't just focus on grammar or writing skills; we prioritize speaking skills from day one. After all, being able to confidently say "I speak three languages" means truly being able to speak them.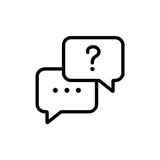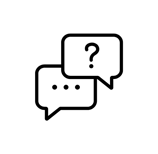 We embrace the Communicative Language Teaching (CLT) approach, which we've honed through years of experience as language teachers, teacher trainers, and language students ourselves. CLT goes beyond just speaking. In our lessons, you'll develop all the essential language skills - listening, reading, writing - along with grammar, vocabulary, pronunciation, and functional language.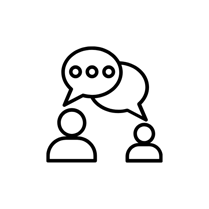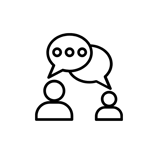 We believe that meaningful communication is the heart of successful language learning. When you engage in real-life conversations and connect with the language on a personal level, your learning becomes more effective and memorable. It's not about mindless repetition; it's about actively discovering language rules, analyzing usage, and reflecting on your progress.
ENGAGING AND MEANINGFUL LEARNING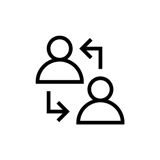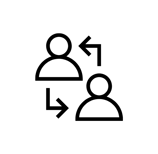 Language learning is a gradual process that involves trial and error. We embrace this journey with you, providing a supportive and collaborative environment in our (online) classroom. It's a community of learners where we learn from each other, and our role as teachers is to facilitate your learning by providing valuable opportunities for growth.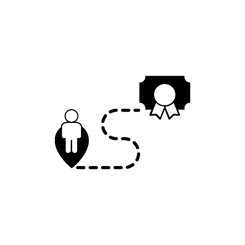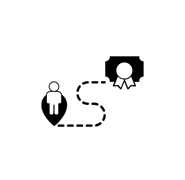 Are you ready to embark on an exciting language learning adventure? Explore our range of courses and get in touch with us to start your journey with Crunch Languages. We can't wait to see you thrive online or in person in beautiful Formia on the Riviera di Ulisse!
Happy learning!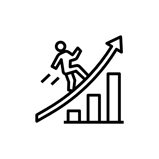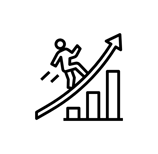 Qualified, experienced and professional. We offer the highest quality!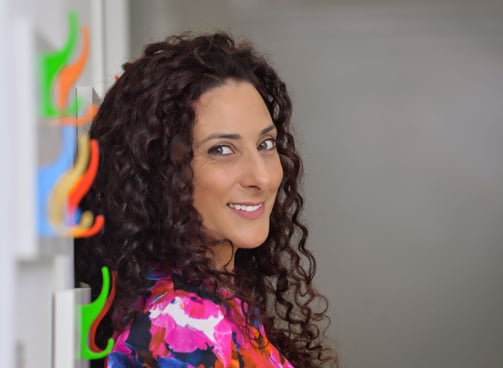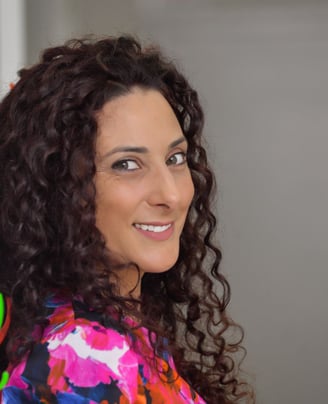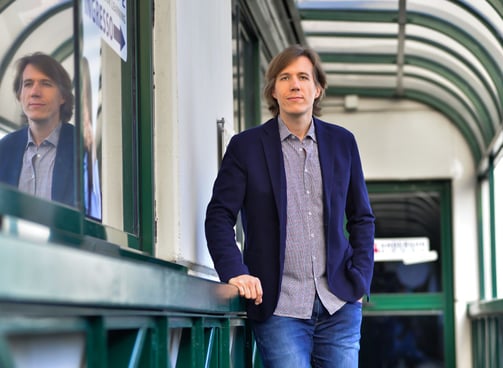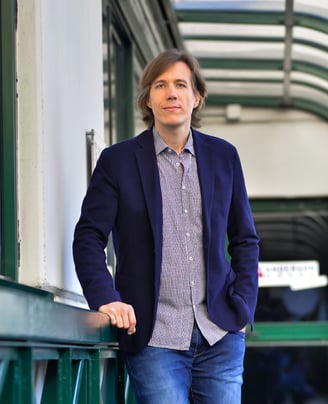 I'll guide you on your journey of discovering the Italian language and culture. I can also teach you to cook some italian dishes!
I'll help you with your English or Czech. I love teaching children as well as helping students pass their English exams. I also train other teachers!
Our students have worked for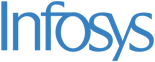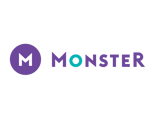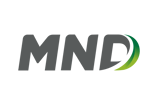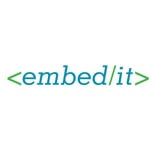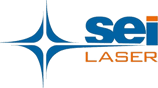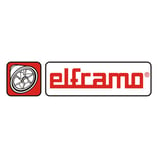 We always value your feedback as it motivates us to work better and provide higher quality service.
Let us know if you have any questions, comments, or to request a quote. Remember that you can also follow us on our social networks or write to our email: info(at)crunchlanguages.com